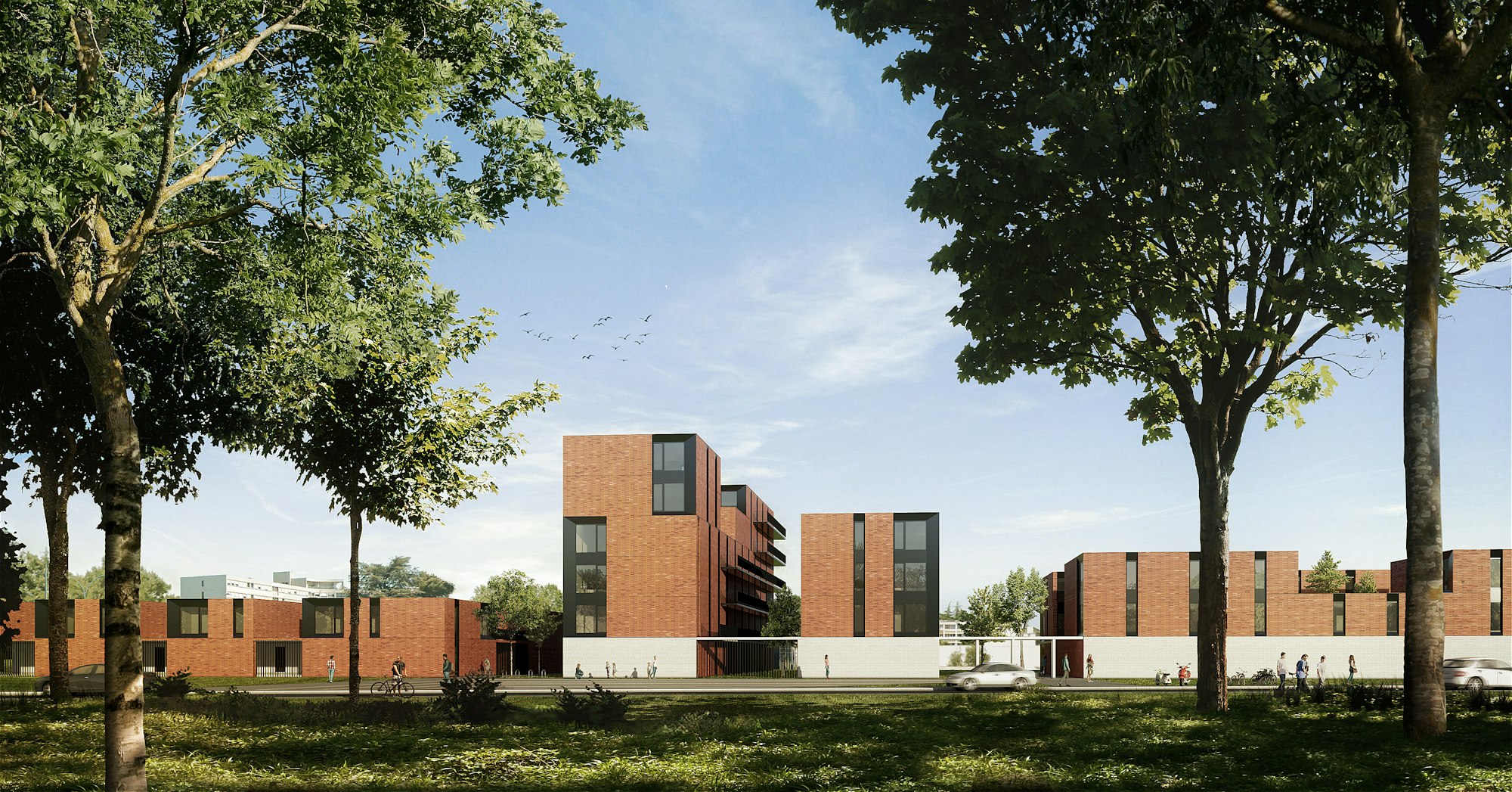 business: flats, building complexes and new housing developments
why organisations choose Skilpod
Traditional construction companies assume that construction is necessarily slow, subject to the whims of the weather and that unpleasant surprises are inevitable. But is that really true? What if you take all assumptions off the table and plot out the construction process from scratch? That's exactly what Skilpod does: tabula rasa. With open minds and the mindset of engineers and designers, we innovate and redesign, until design and functionality come together perfectly.
For 10 years, in our own unique way, our engineers and designers have been building 3D modular timber frame homes for individuals, investors, organizations and housing corporations. That expertise, combined with 3 years of dedicated R&D into modular apartment construction, ensures that today we have a complete assortment, including Skilpod flats.
The flat modules are structured to be combined with each other in every possible way. At the heart are the living units, whose structures and floorplans have been defined and refined, from studios to 3-bedroom units. The finishing of the building and any extras such as solar panels or green roofs can easily be added. Thus we combine modules into a whole that fits perfectly within the local needs.
The apartment blocks can easily be combined with our range of single-family homes. This way you can create a vivid neighborhood, with room for every kind of family.
flexible & fast construction
Quickly and efficiently adapt to local demands and the needs of your project
ecological building & living
Both the process and the units are eco-friendly
certainty of price & quality
No unpleasant surprises along the way
easy to maintain
Trust our detailed as-built plan

trusted brand
Share the benefits of Skilpod's growing brand recognition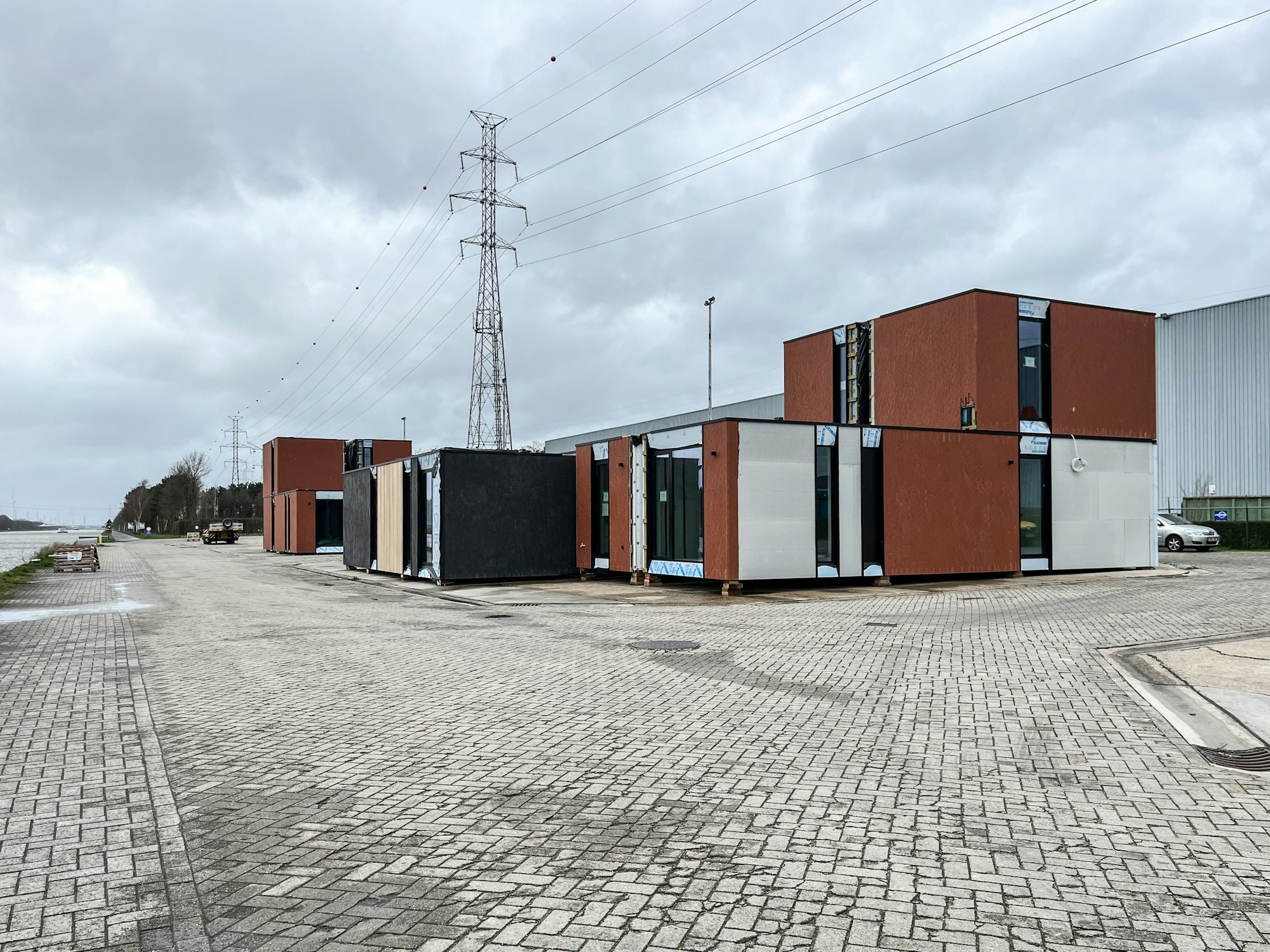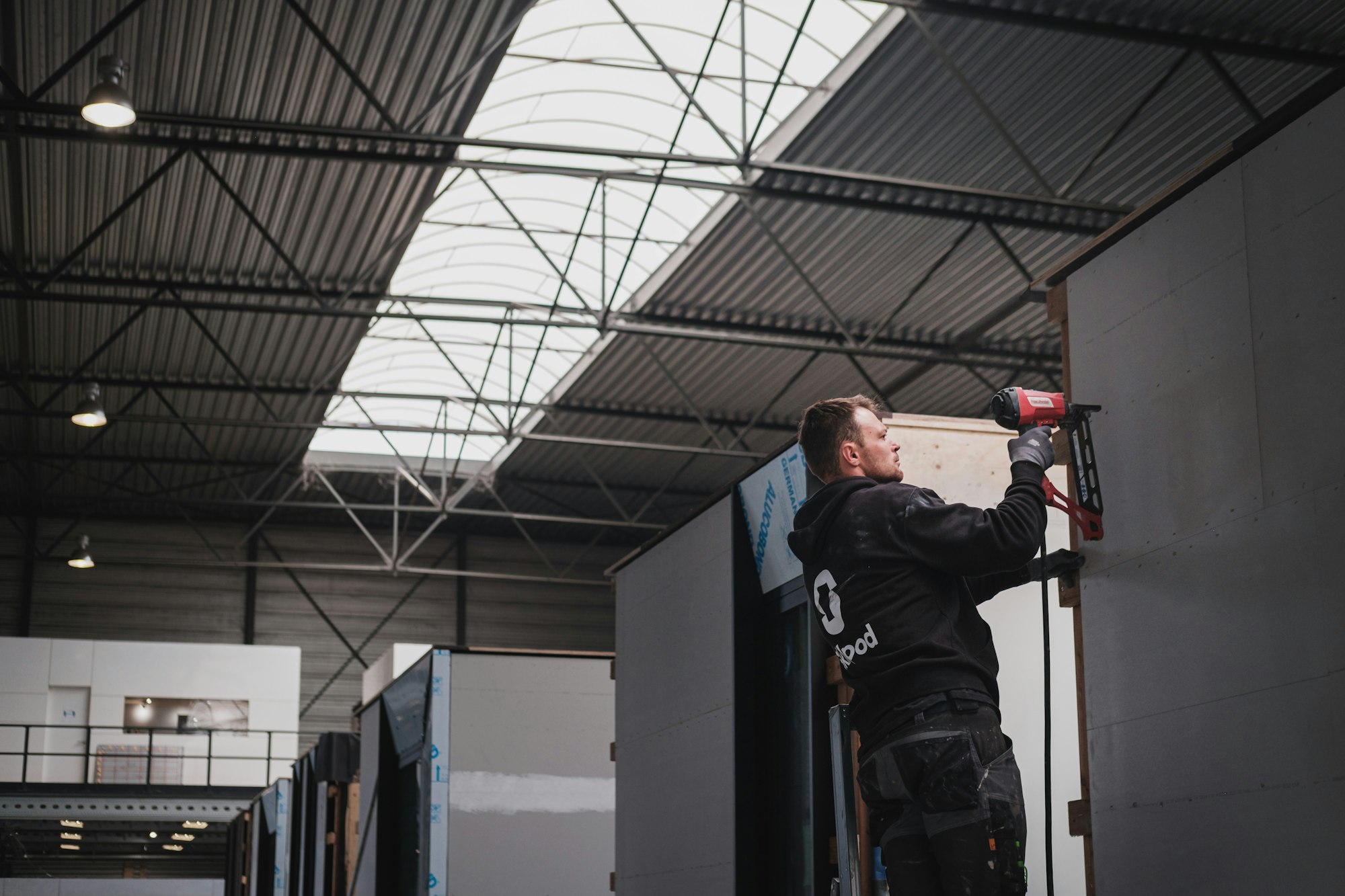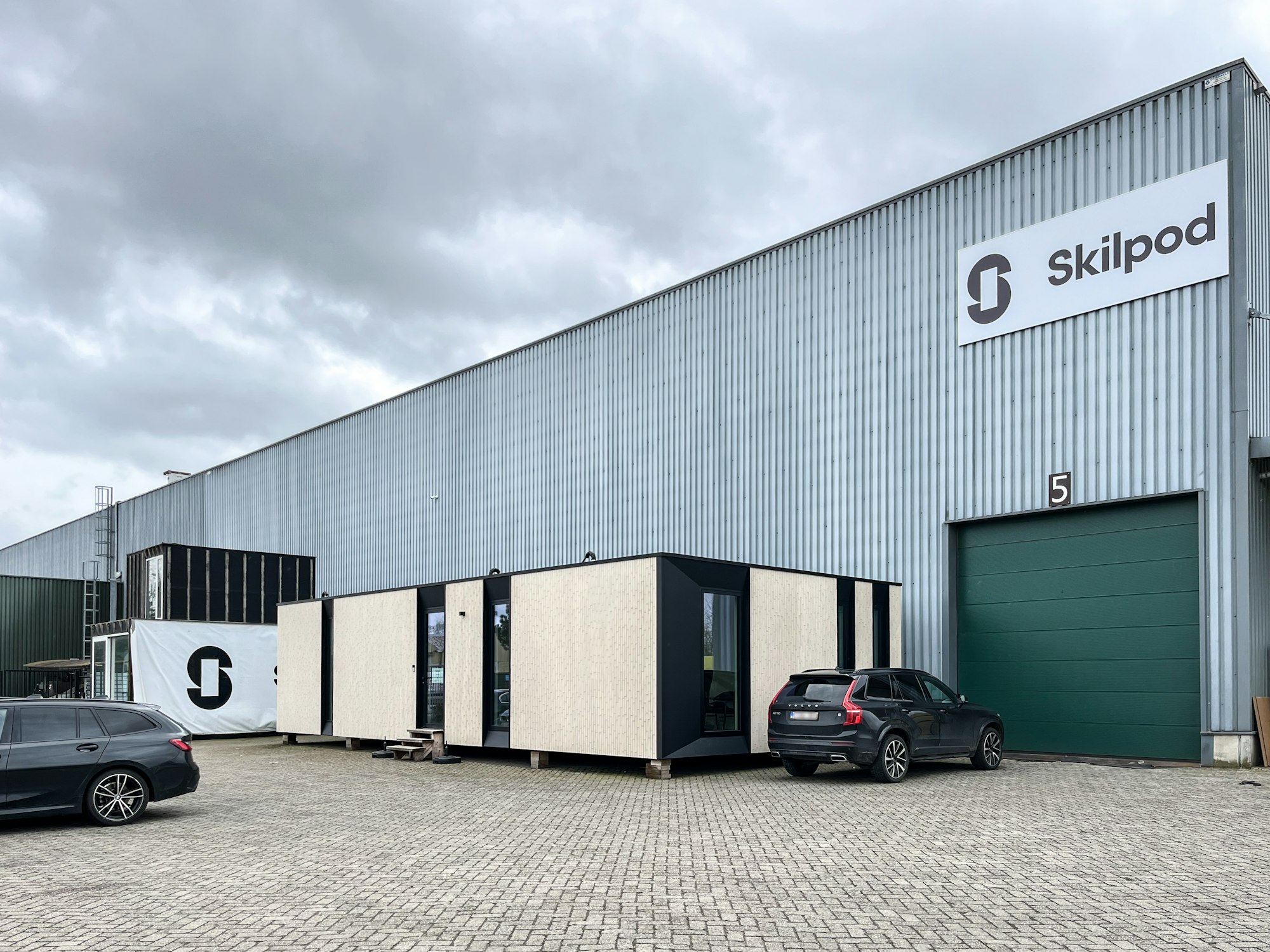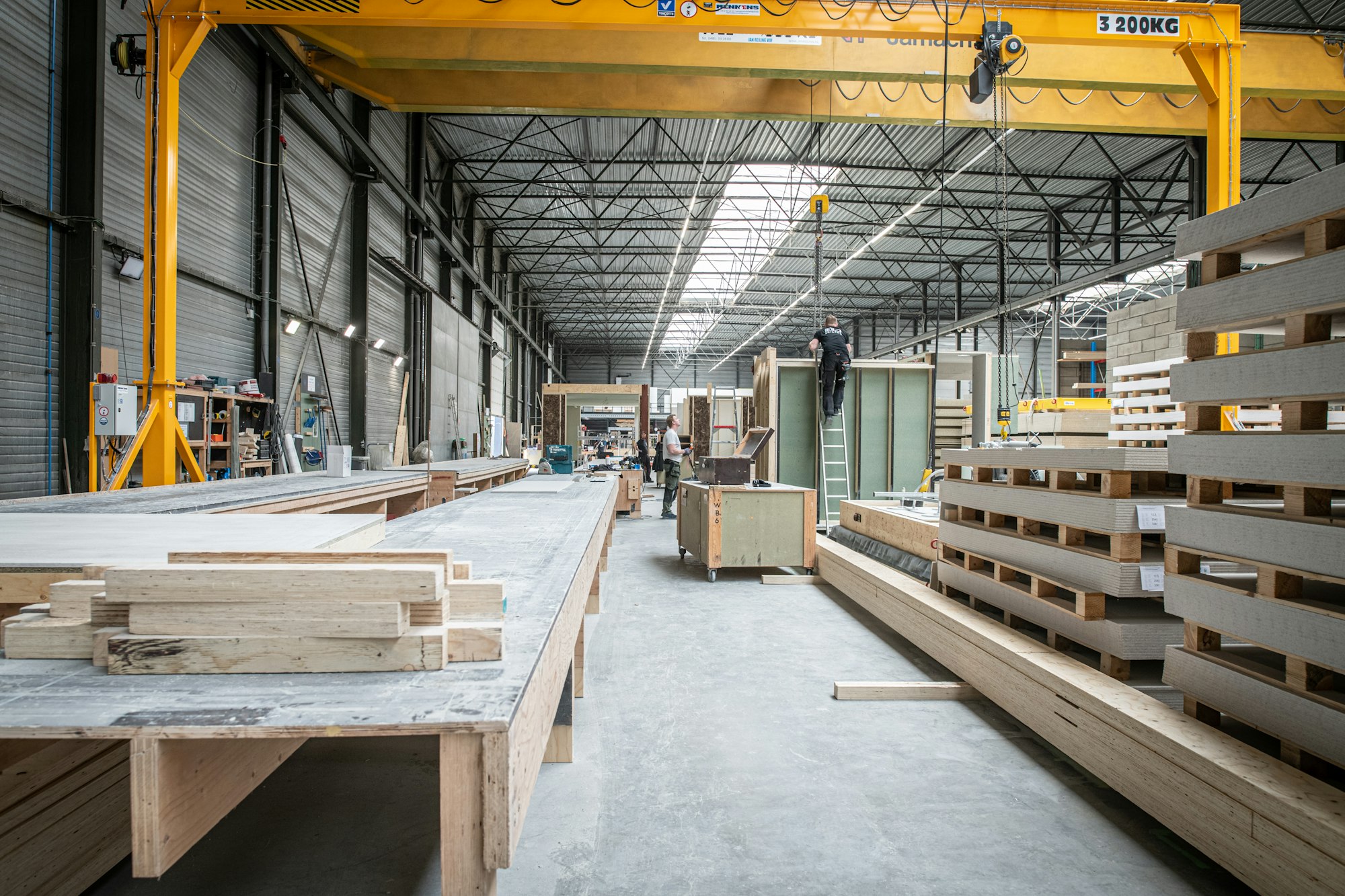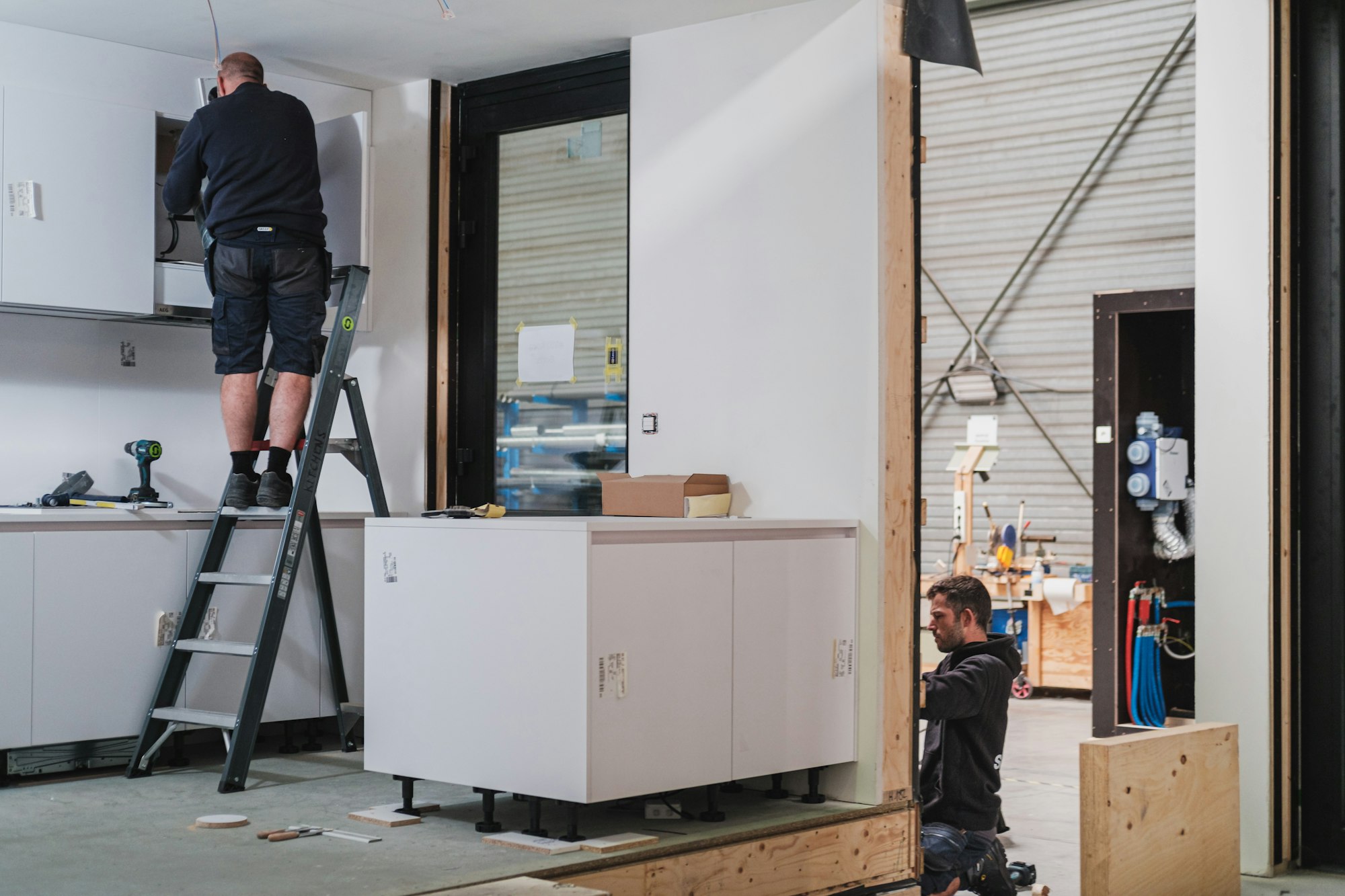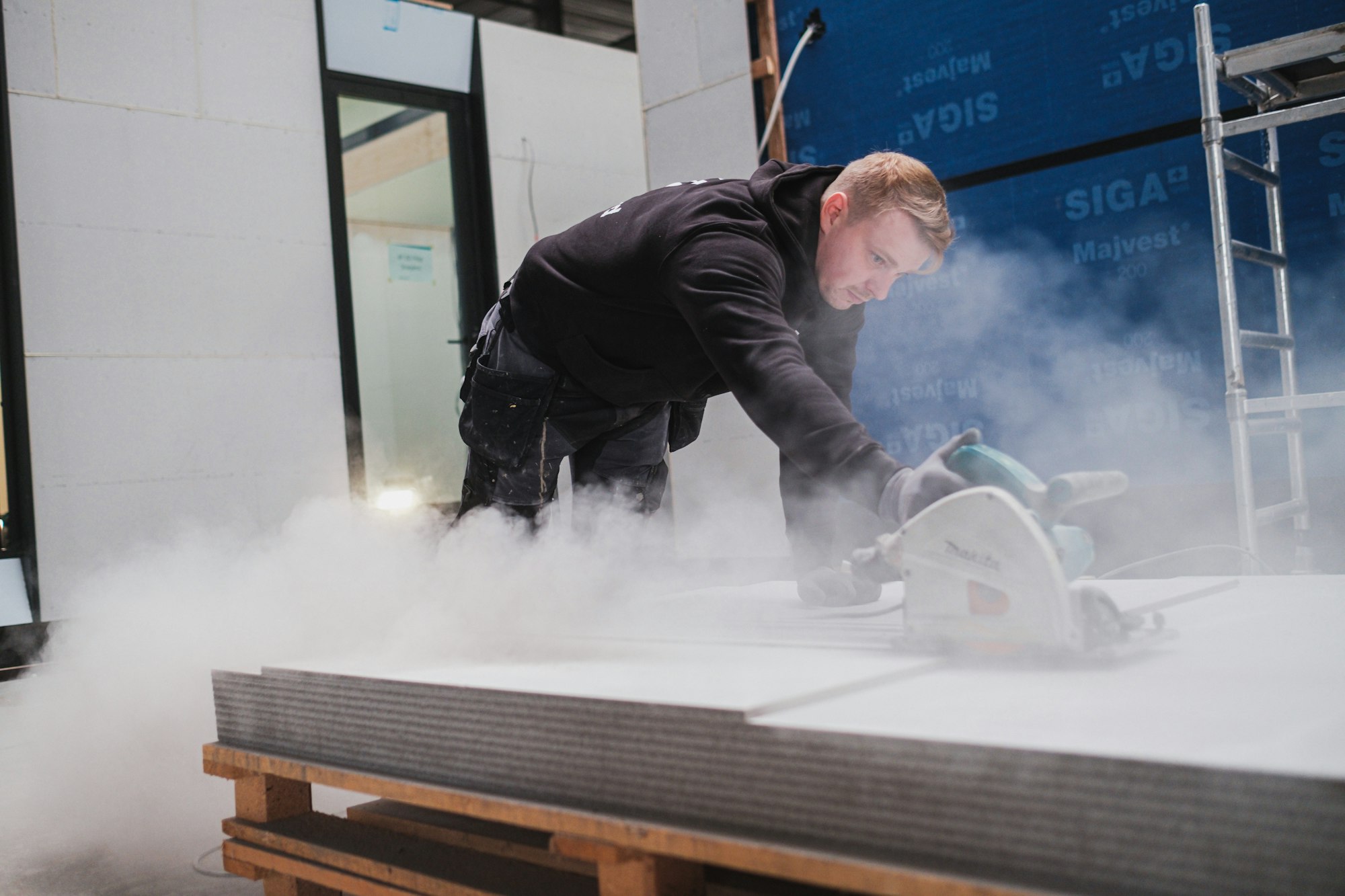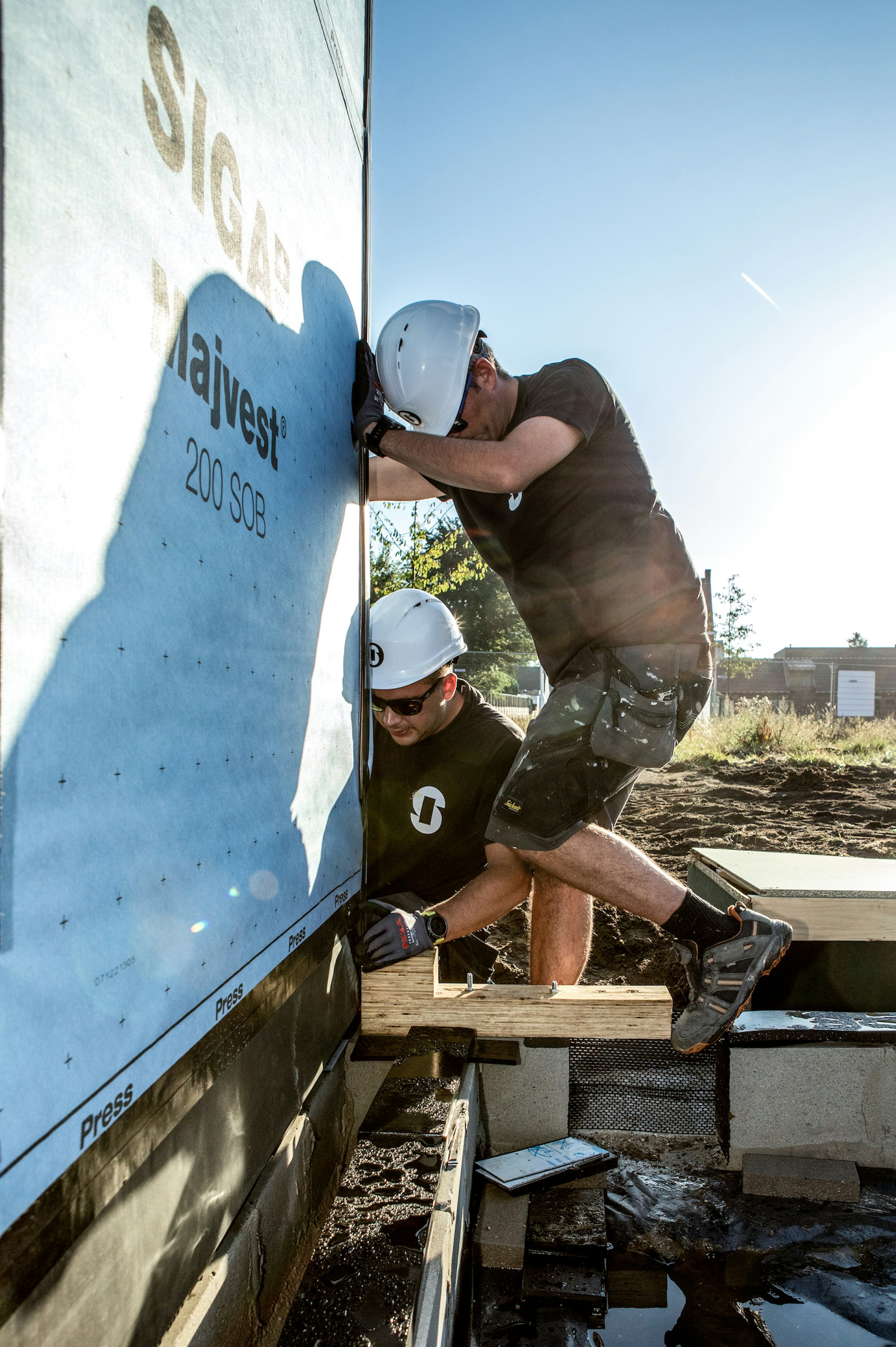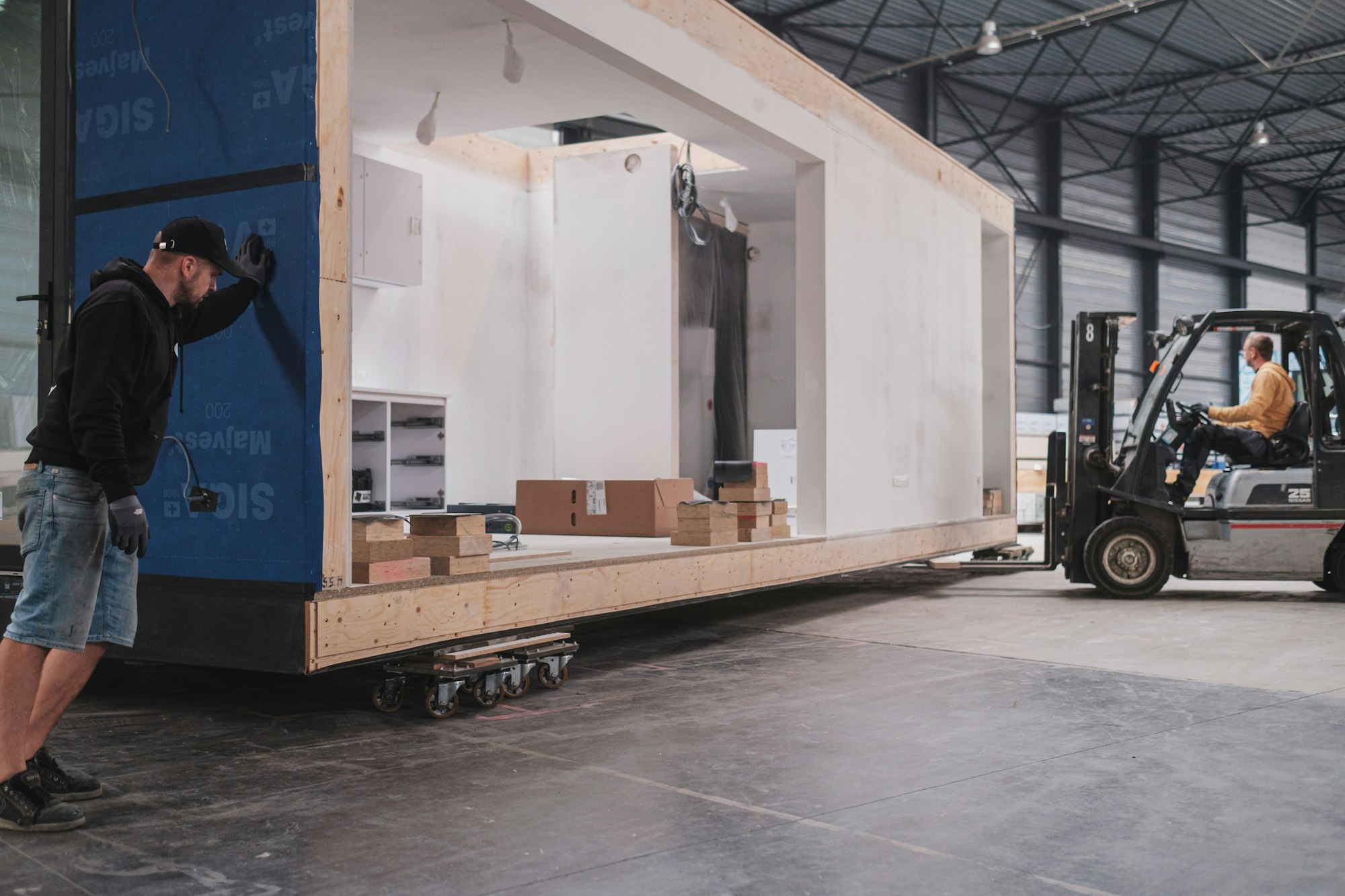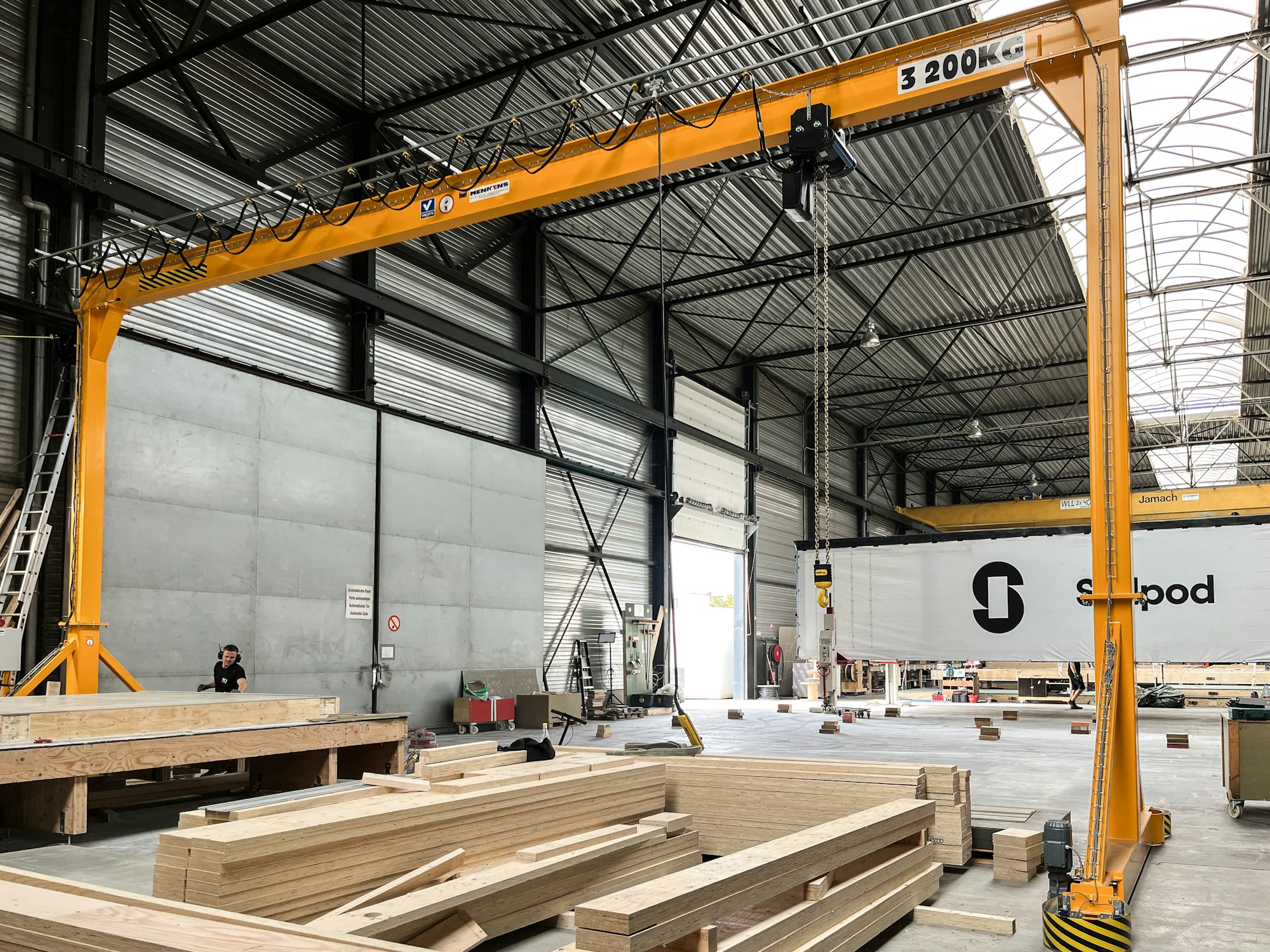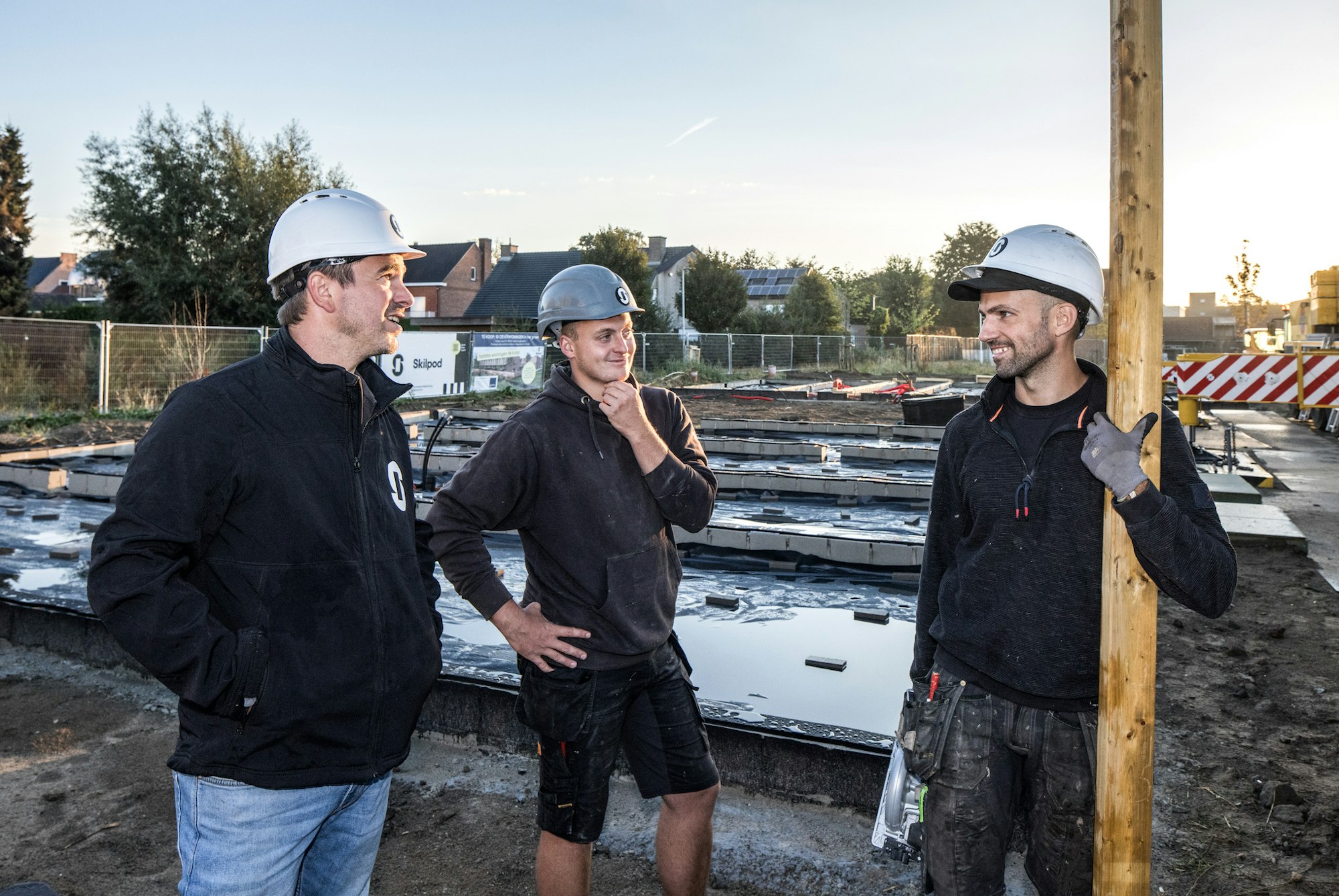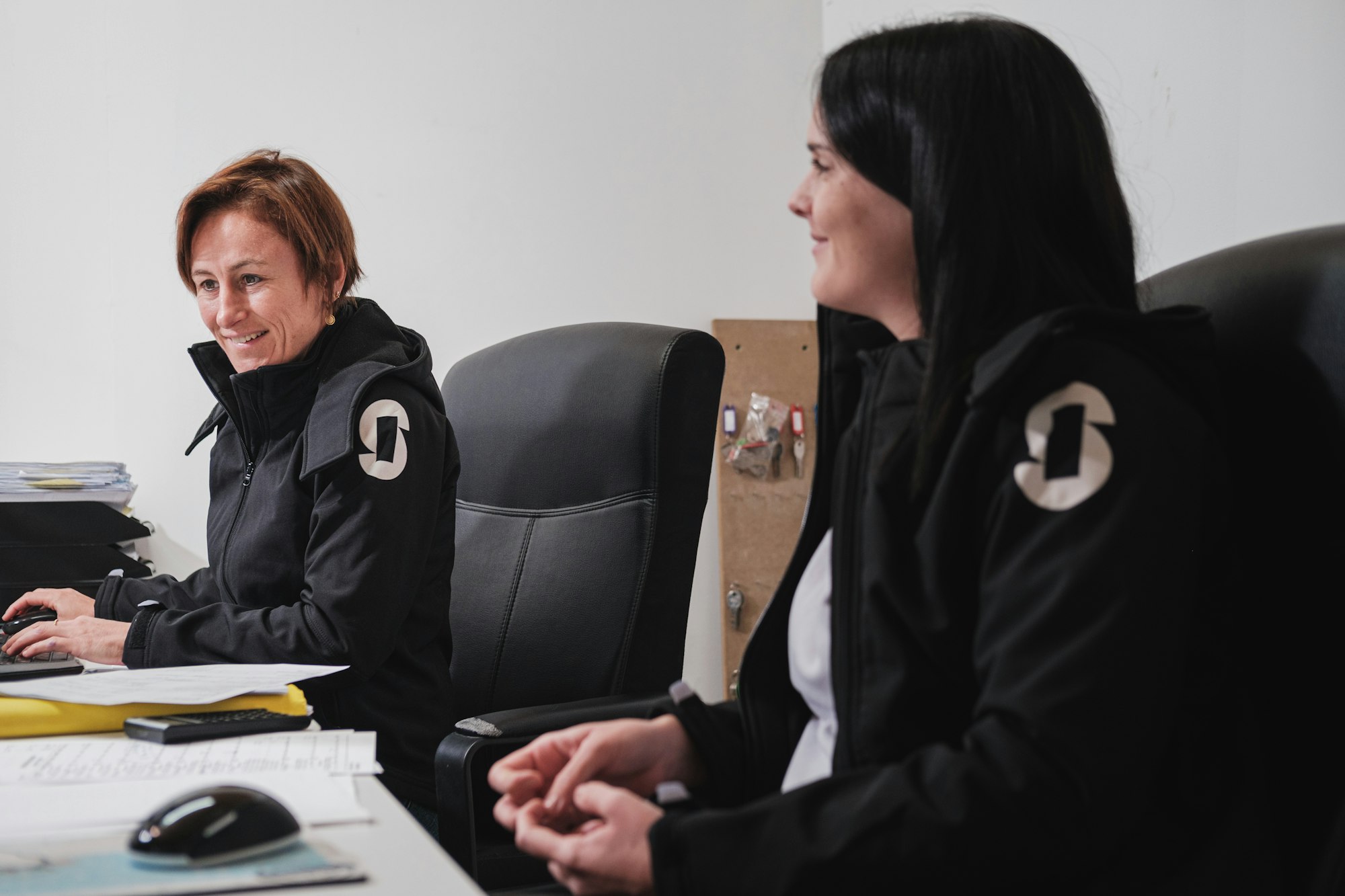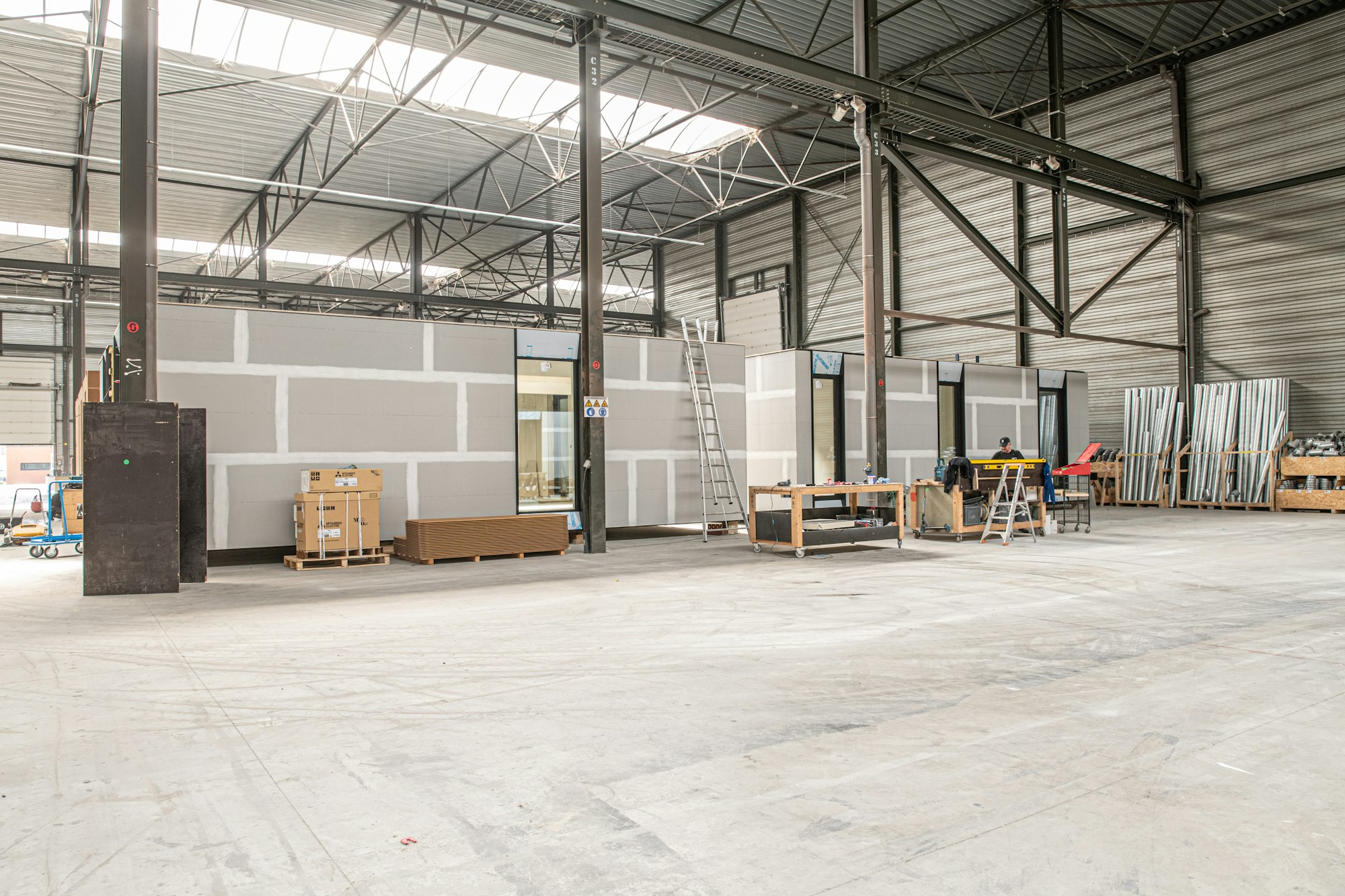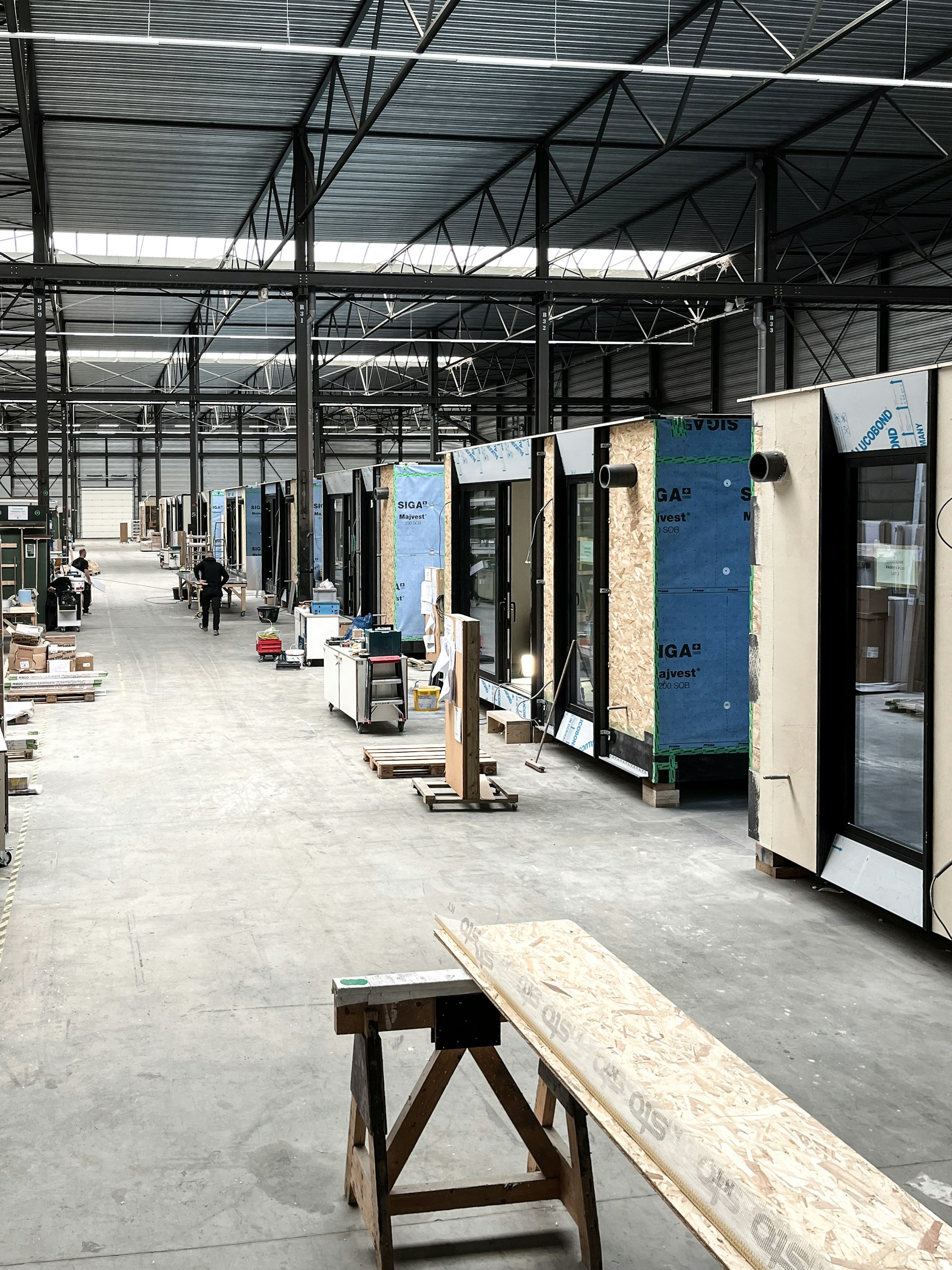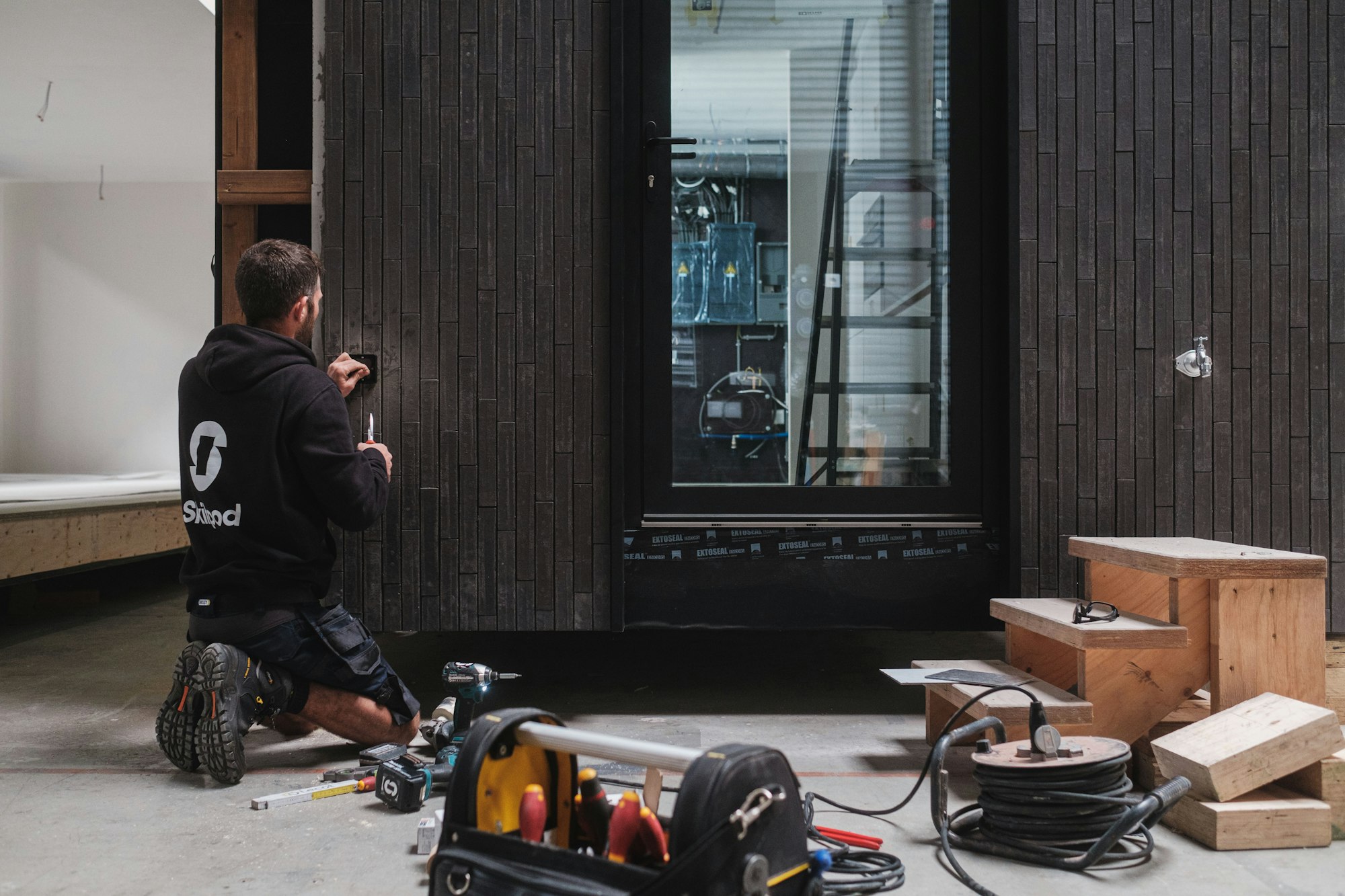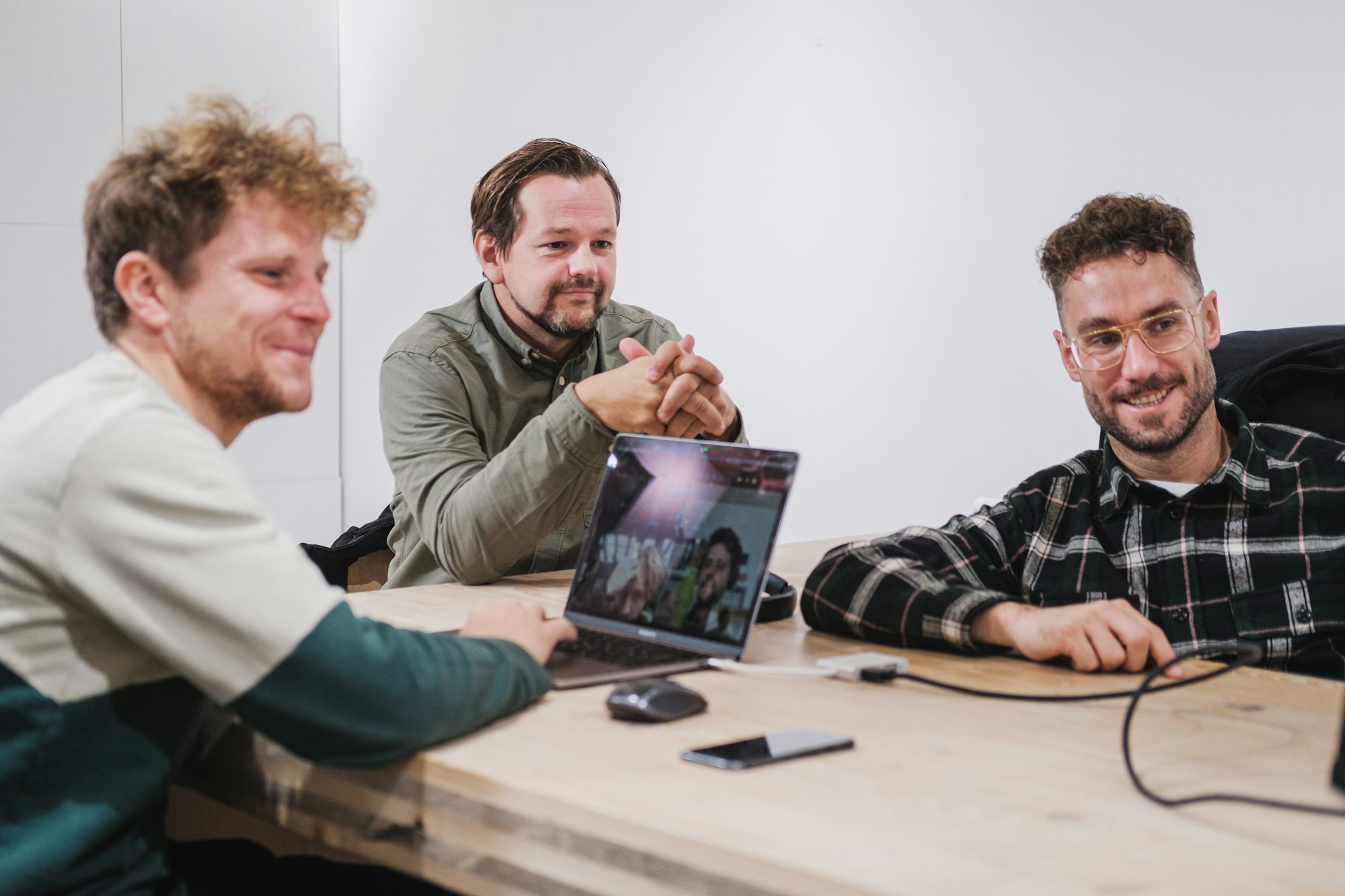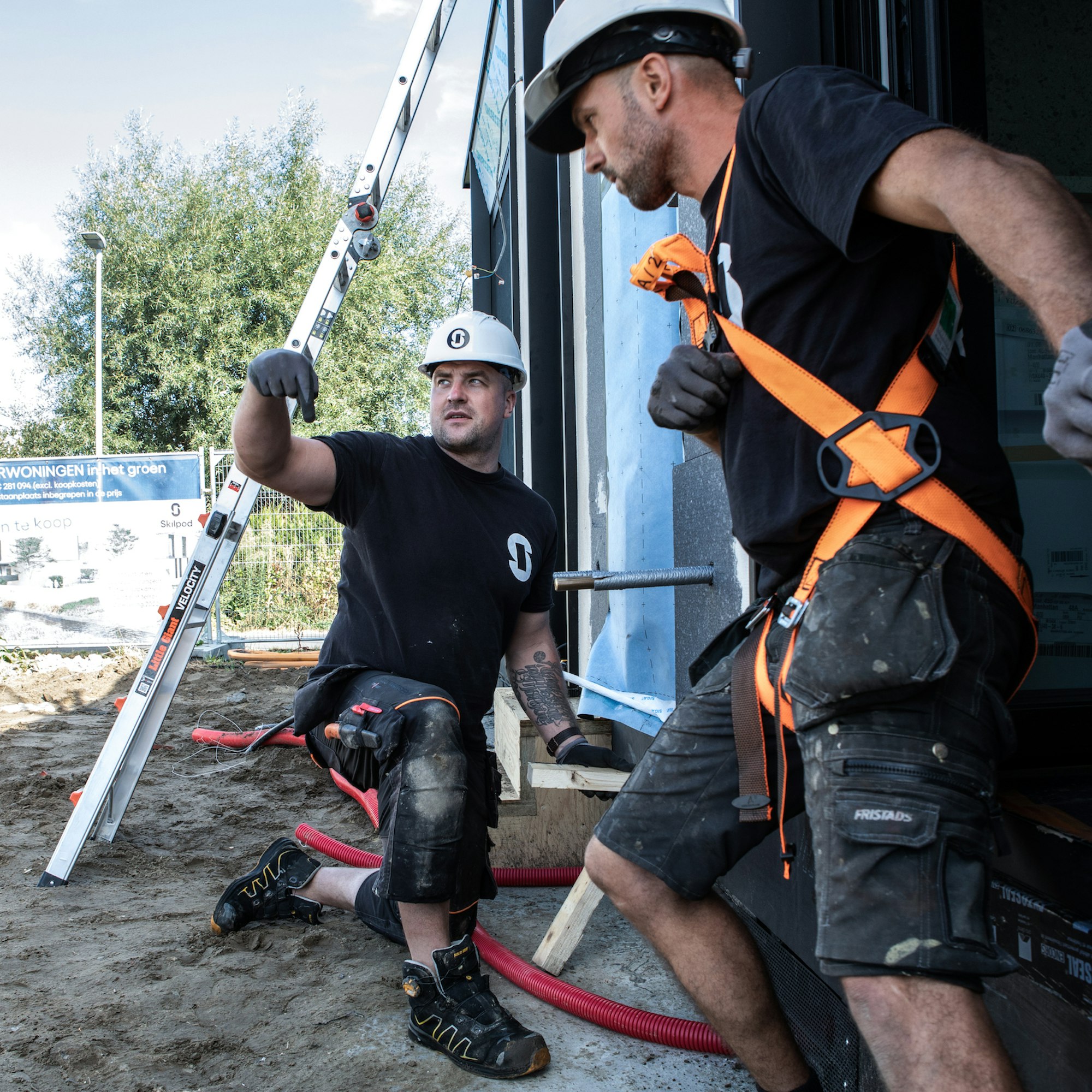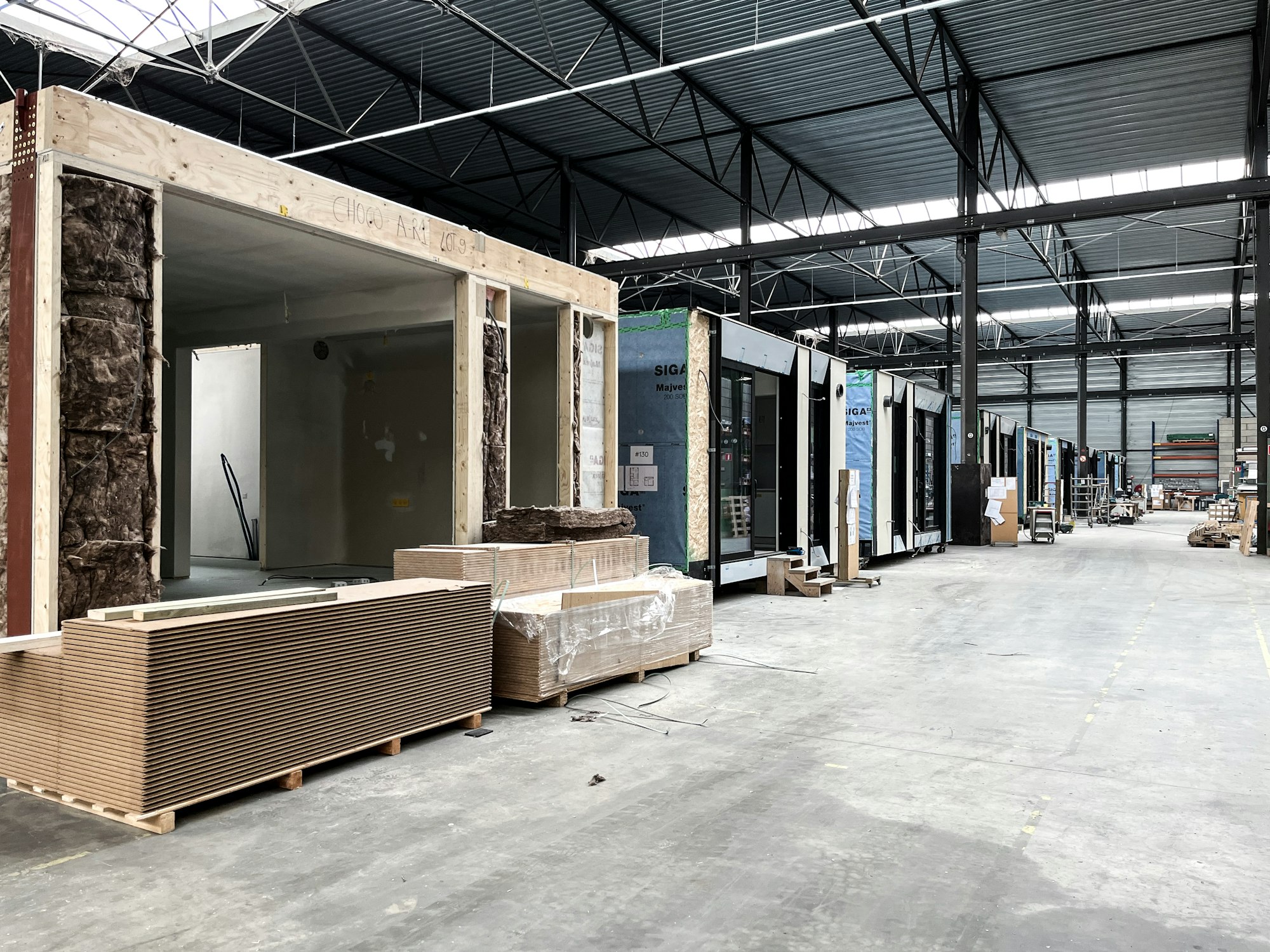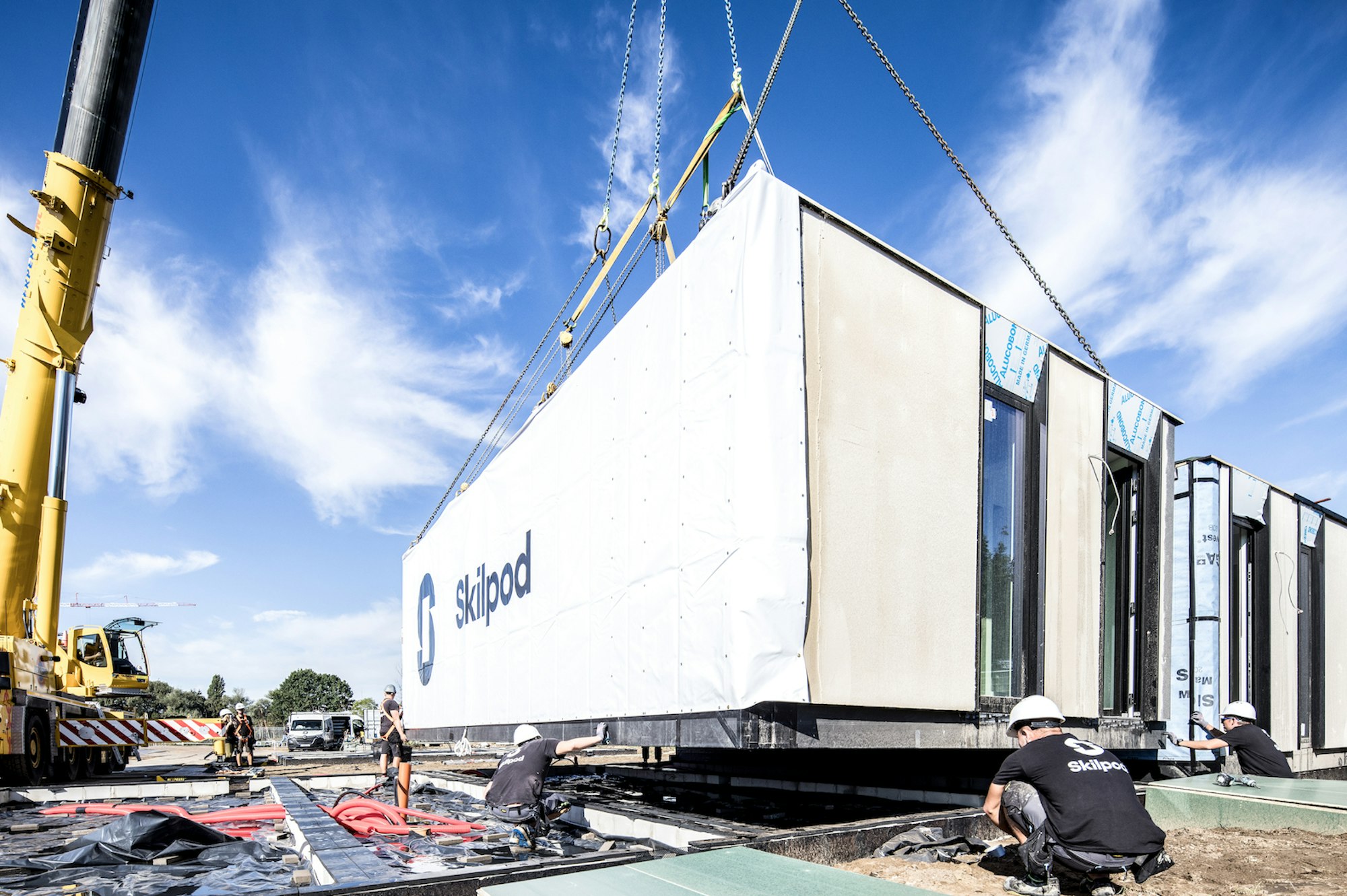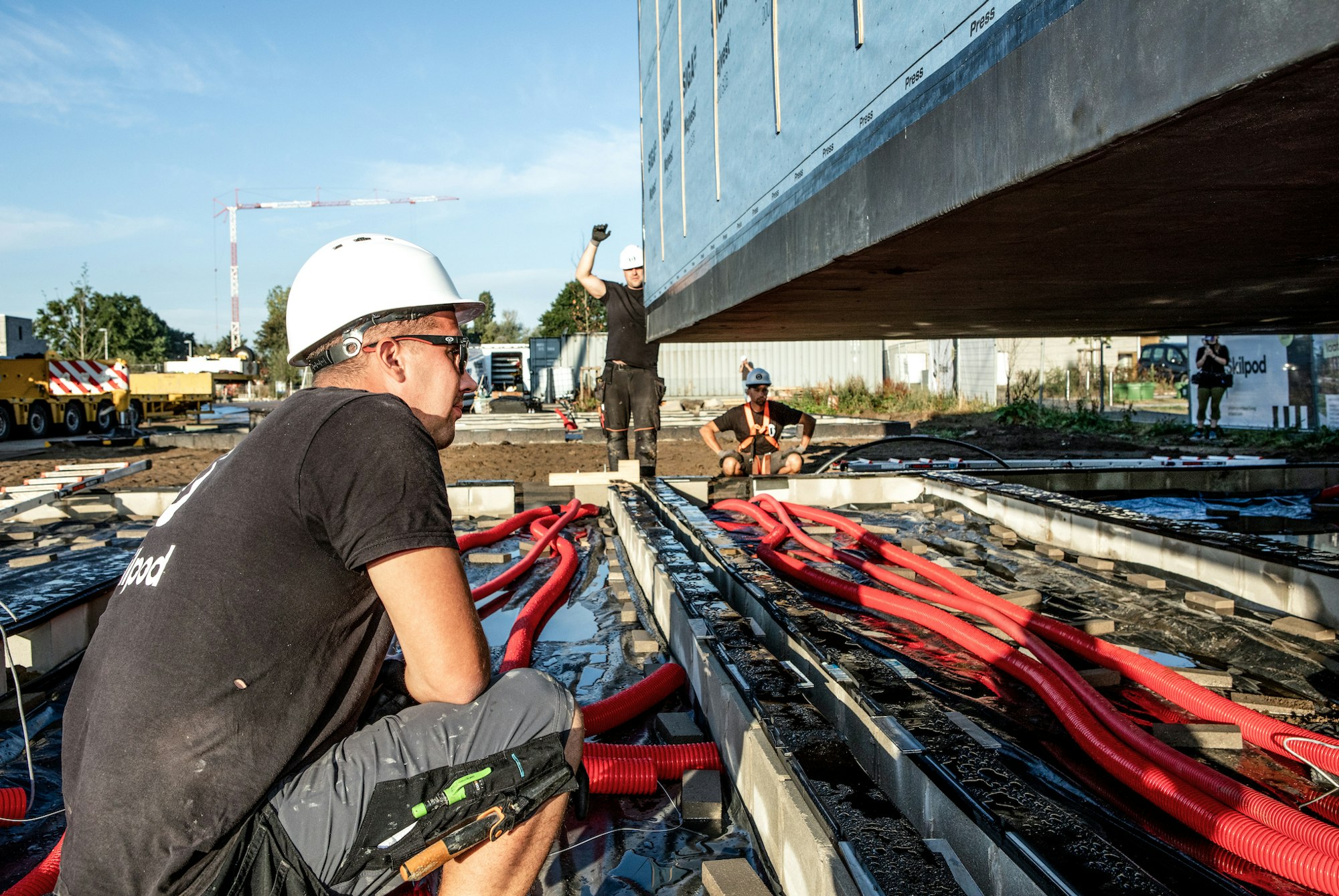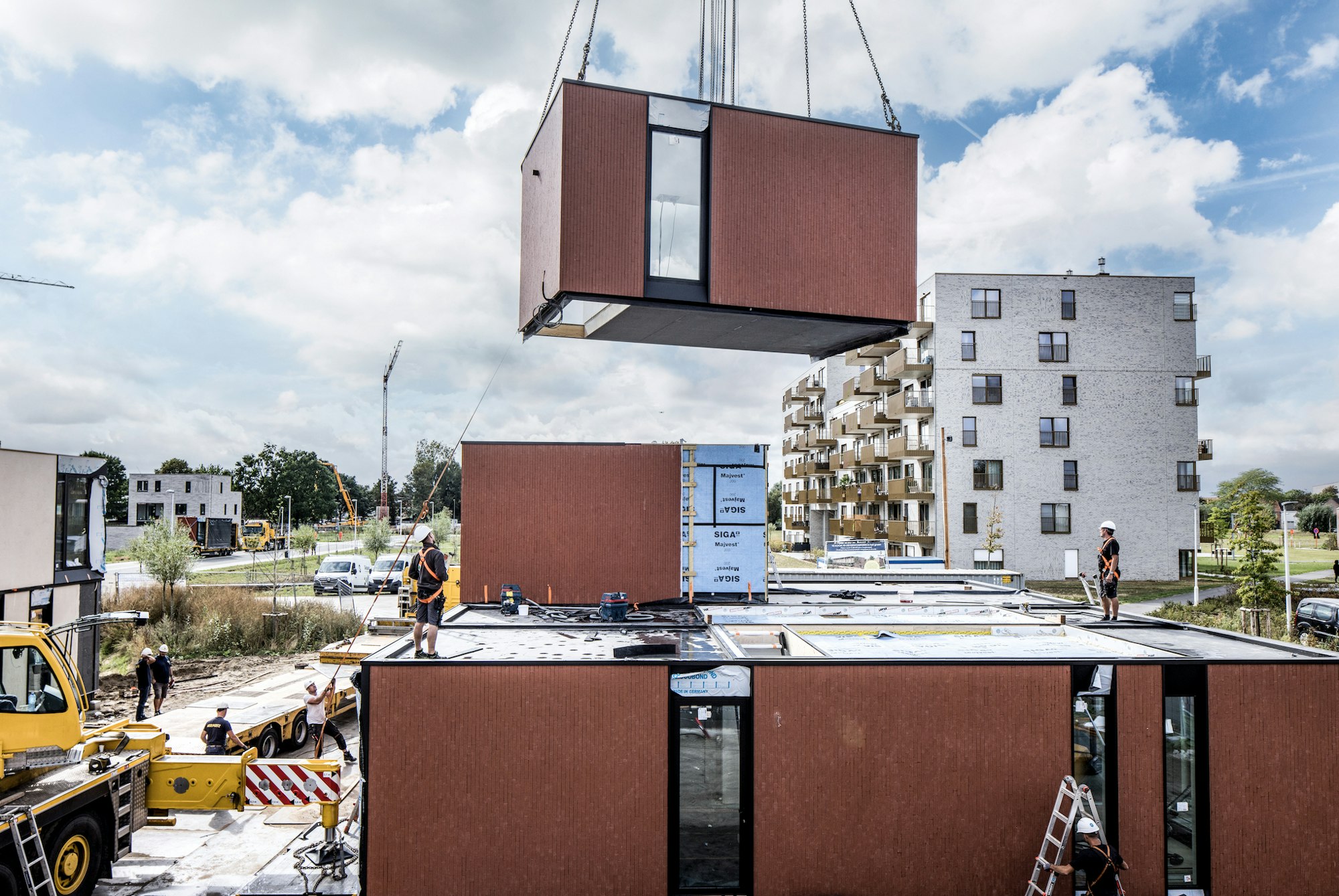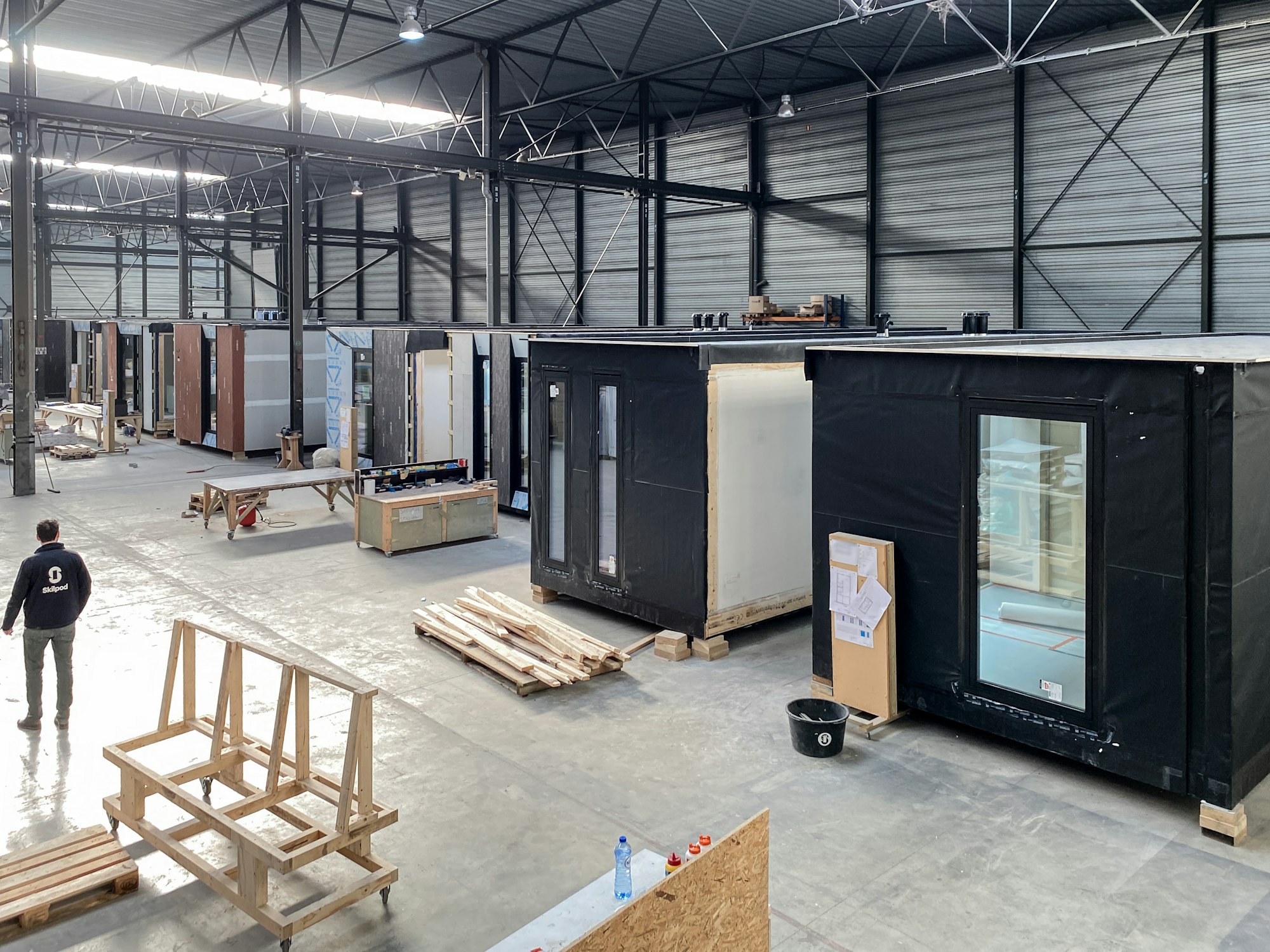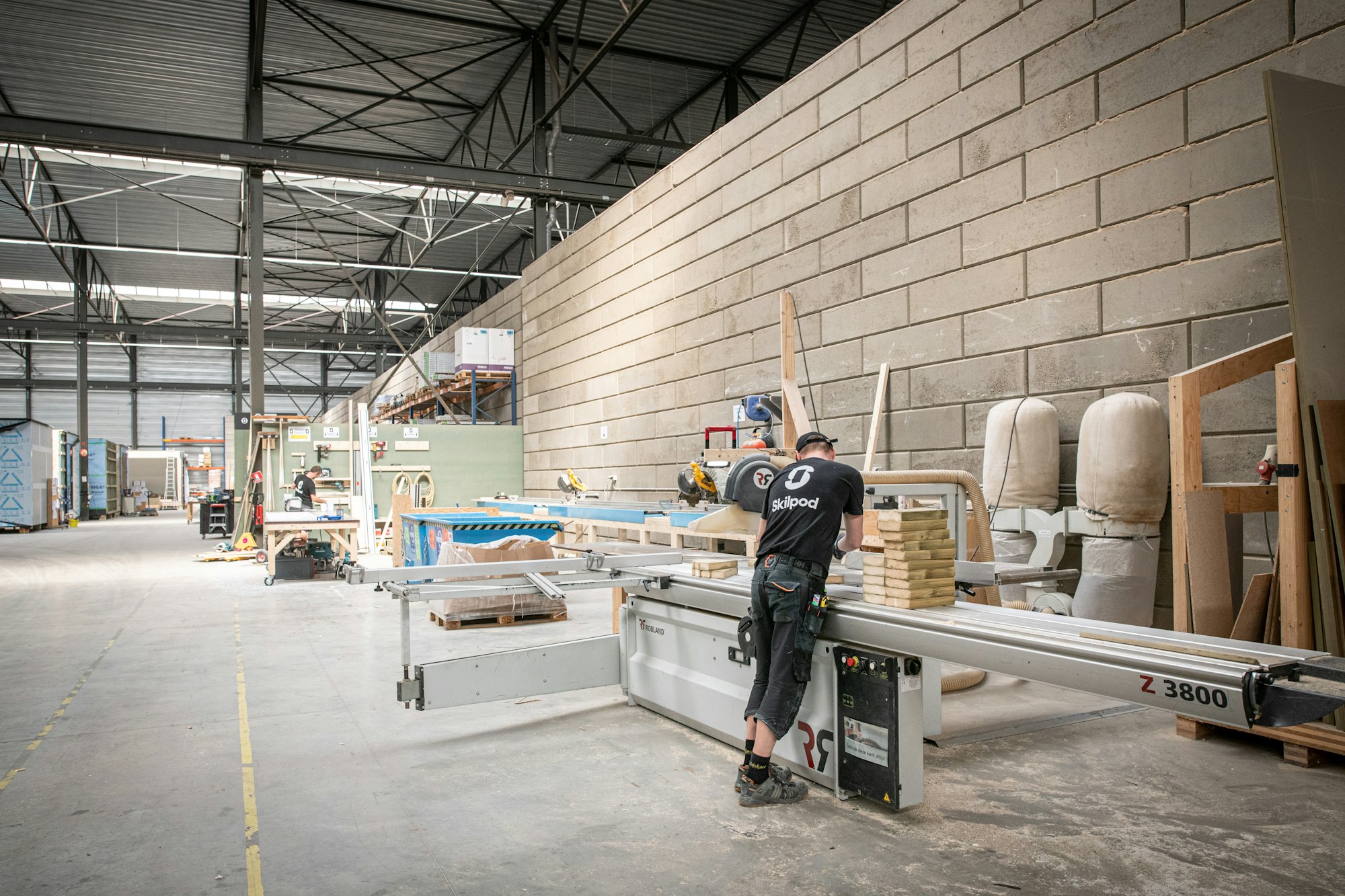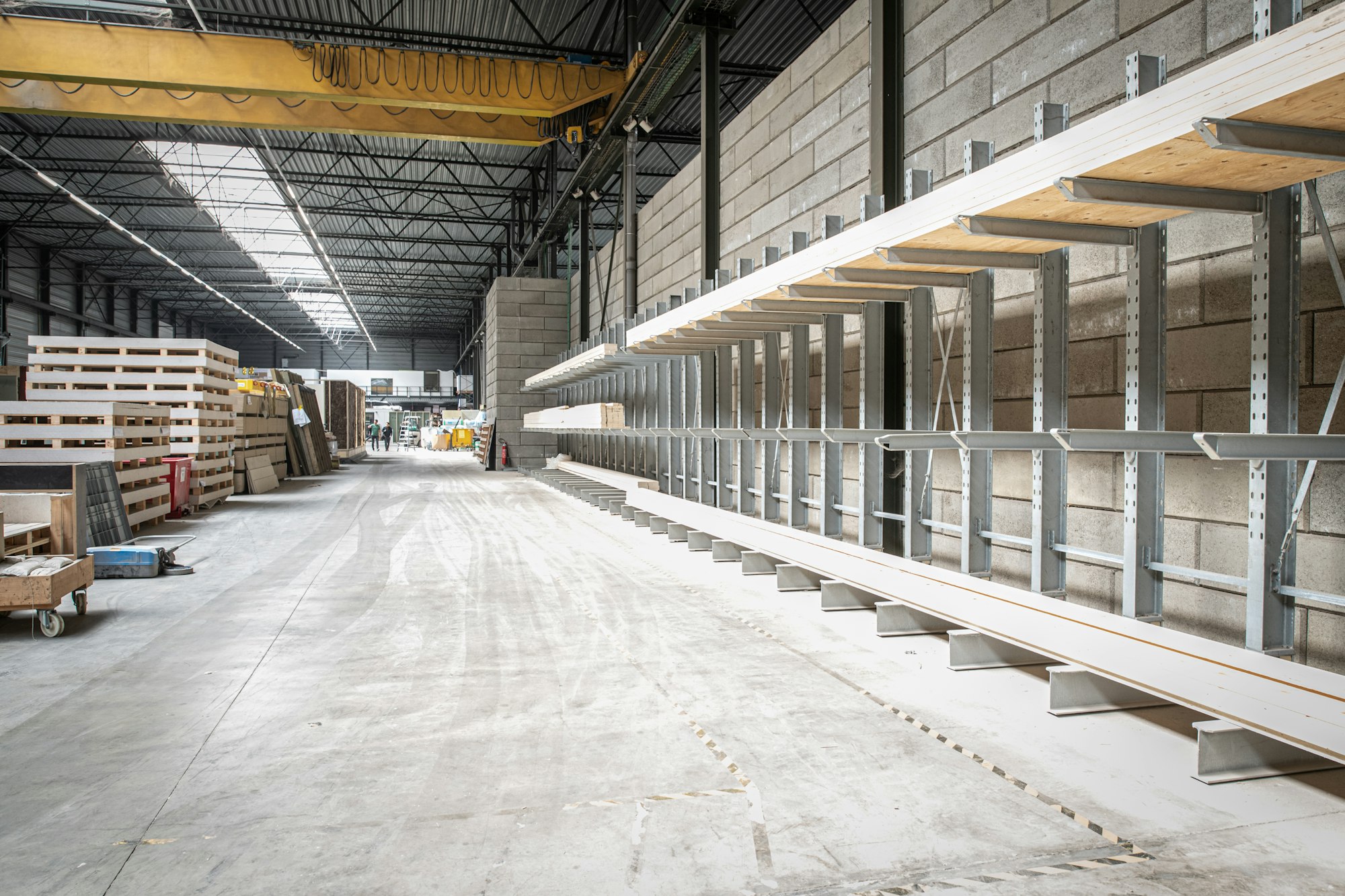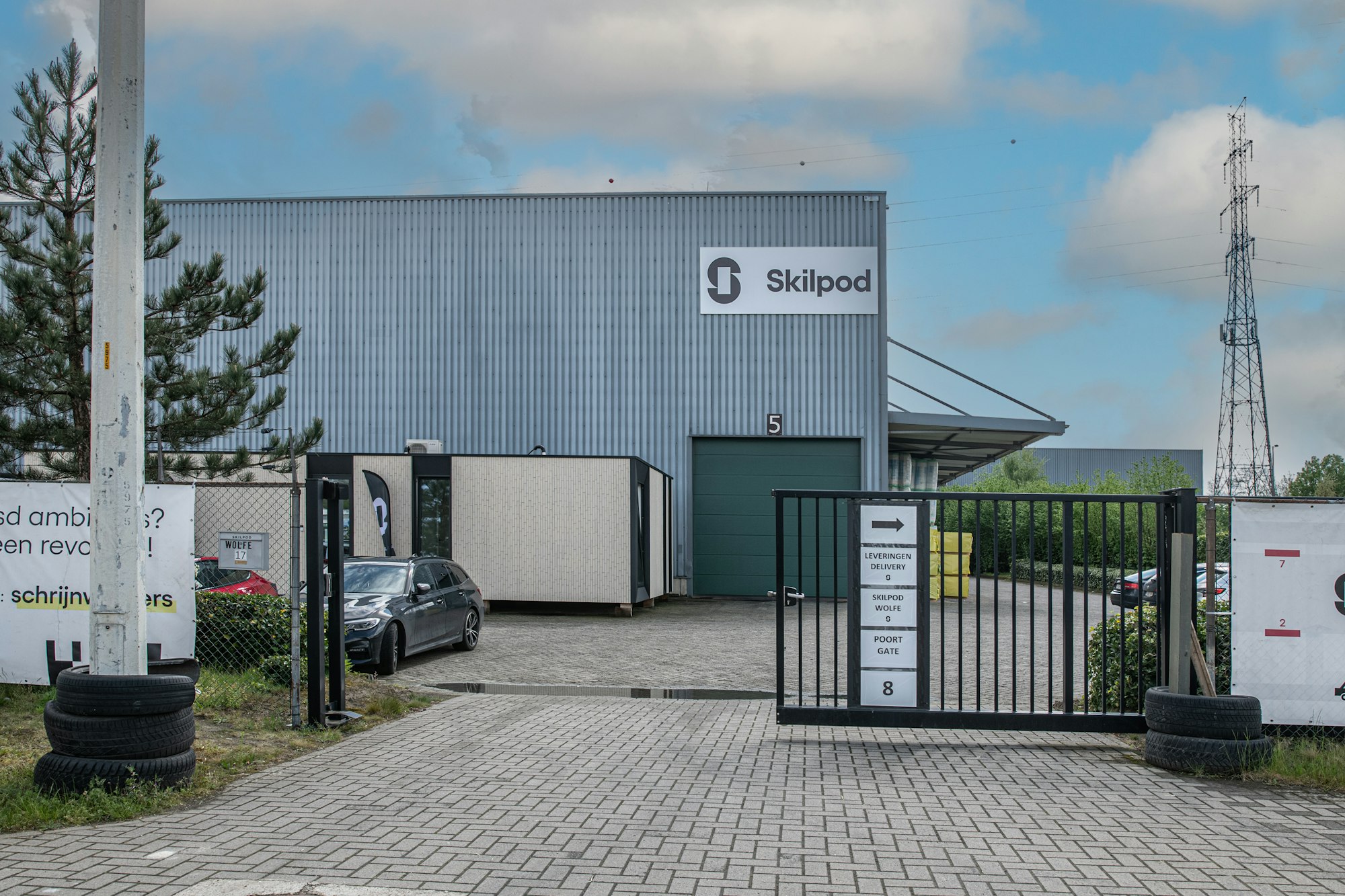 contact us
Do you think Skilpod might be a good partner for your project? Are you curious about the available modules and how they would fit into your project? Don't hesitate to contact us. We're always ready to tell you a little bit more about us and to answer any questions you might have.